LINK Character Classes
Forum page
Here are some screencaps by spiritsoulx showing some character classes.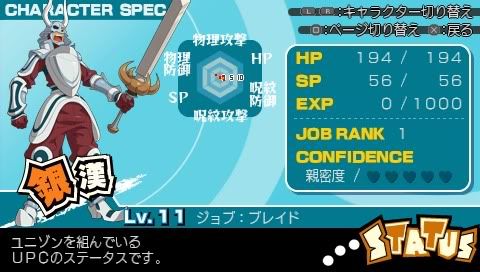 From RPG's translation, he says Mimiru is a Brandish, therefore an Edge Punisher, but the text doesn't match our current Japanese translation of it. In addition, he says that Tokio is a Dual Edge, Tsukasa is a Harvest, and Silver Knight is a Blade. It's interesting how the manga calls Tsukasa a Wavemaster, but the game calls him a Harvest. The Class names are given to the right of their Level. It would be nice if someone could confirm the translations. Kulaguy 21:26, March 6, 2010 (UTC)
(ブランディッシュ) Brandish looks right.
(ハーヴェスト)Harvest looks okay.
(ブレイド) Blade is correct
(デュアル - エッジ)Dual Edge came from Kuukai so I know its right.
The reason they're different is because the names are all in Katakana. Soundwise though you can still identify them. Outlaw630 00:13, March 7, 2010 (UTC)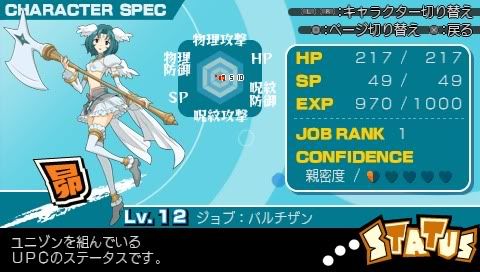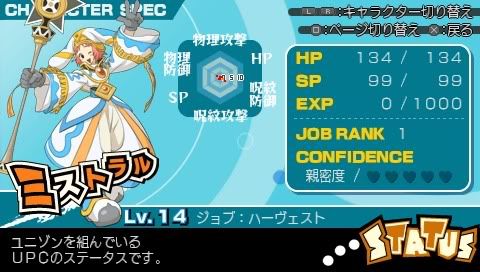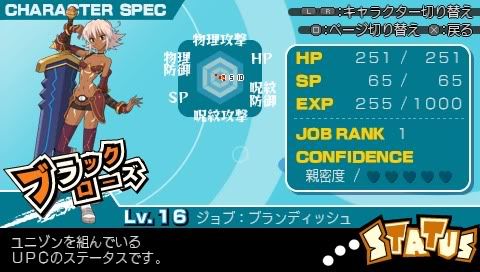 SteveO says "Kite's a Twin Sword, Blackrose is a Brandish, Mistral's Harvest, and Subaru's a Partisan." Kulaguy 00:28, March 10, 2010 (UTC)
Clearly the manga and the game are in conflict. I say we list both classes if they're different. But since Link appears to use the R:2 system of classes, should we convert to the English equivalents? Or do we just go with romanizations for now?--OtakuD50 09:30, March 13, 2010 (UTC)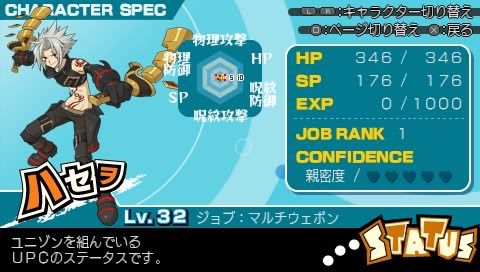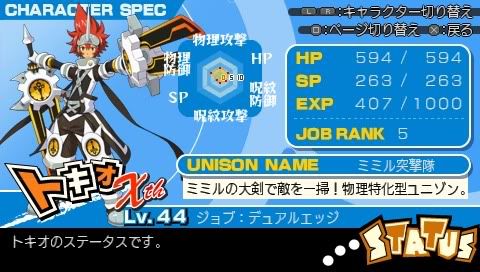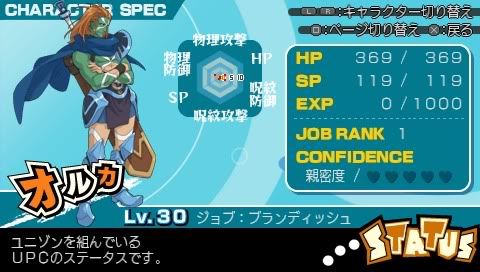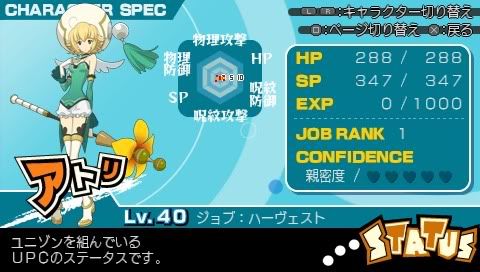 Otaku says Haseo's a Multi-Weapon, Tokio is a Dual Edge, Mimiru is a Brandish, Orca is a Brandish, Balmung is a Blade, and Atoli is a Harvest. Kulaguy 03:40, March 15, 2010 (UTC)
Sounds correct to me. :/ cruncher3019 04:18, March 15, 2010 (UTC)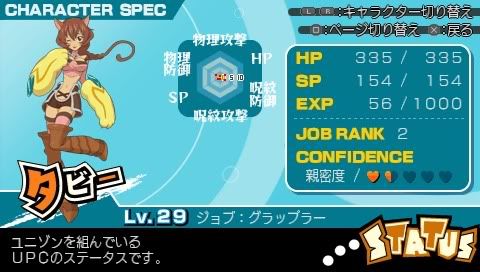 Otaku says Tabby is a Grapple. Kulaguy 06:22, March 15, 2010 (UTC)
(グラップラー) Gurappura - Sounds right. Tabby is okay. Outlaw630 11:26, March 15, 2010 (UTC)

Pi also seems to be a Grapple, going by the text on Tabby's pic. Kulaguy 02:41, March 16, 2010 (UTC)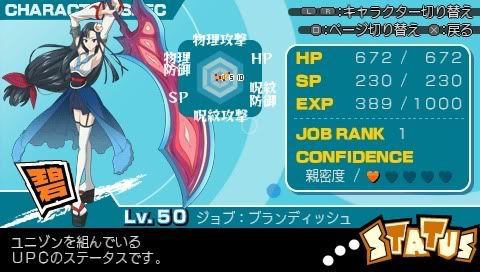 Midori is a Brandish going by the text on Orca's and Mimiru's. Kulaguy 01:24, March 17, 2010 (UTC)